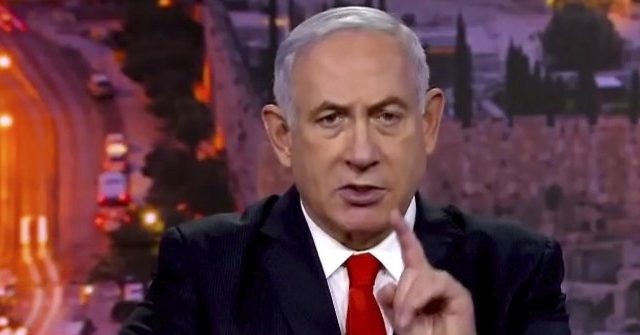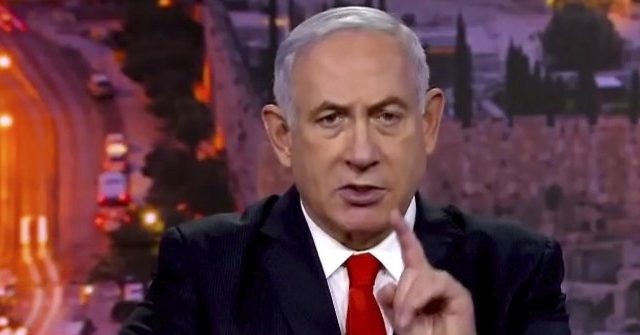 Israeli Prime Minister Benjamin Netanyahu on Saturday night vowed a "strong, swift, precise" response to two deadly terror attacks in Jerusalem, and proposed stripping Arab attackers with Israeli citizenship of their social security benefits in addition to arming more Israeli civilians.
Seven people were murdered, including children, in a terrorist shooting attack on Friday evening in Jerusalem's Neve Ya'akov neighborhood while they were leaving a synagogue after Shabbat services. The attack occurred on International Holocaust Remembrance Day.
The terrorist, identified as Alqam Khayri, a 21-year-old resident of eastern Jerusalem, was shot dead by police while attempting to flee.
A second attack took place the morning after when a 13-year-old terrorist opened fire on a group of Israelis outside the Old City of Jerusalem, severely wounding two people, a father and son. The younger victim, an off-duty soldier, managed to shoot the terrorist, as did another member of the group, wounding him.
"Whoever tries to harm us – we will harm him, and those who help him," Netanyahu said at the start of an emergency meeting of the security cabinet.
"We will seal and demolish terrorists' houses in an expedited fashion, in order to exact an additional price from those who supported terrorism. This process already started yesterday and is in progress," Netanyahu said.
Netanyahu sent his "heartfelt condolences" to the families of those murdered in the "heinous and terrible attack."
The Israeli premier praised the "bravery shown by ordinary citizens" for shooting the terrorists and saving lives.
He said the cabinet would discuss expediting the procedure by which Israelis can receive gun licenses, which in Israel is known for being a laborious process that is hindered by excessive red tape. The cabinet was also slated to discuss removing national insurance benefits from terrorists who hold Israeli citizenship or residency rights.
Israeli Police Commissioner Kobi Shabtai called on Israelis with firearm licenses to carry their guns.
The IDF on Saturday deployed three more battalions in the West Bank amid the escalation of violence.
The attacks follow Thursday's IDF raid in the West Bank city of Jenin in which nine people, most of whom were terrorists, were killed.
The terrorists were planning a large-scale bombing attack against Israel. Gaza-based terror groups later launched a barrage of rockets into Israel. The Palestinian Authority announced it would be cutting security cooperation with Israel as a result of the raid.
IMPORTANT DISCLAIMER
LiesHunter.Com do not necessarily shares the views of the writings an images it publish from other sources of information. Please, visit the source for more information.
From: Breitbart.Com – Please, visit the article page for more information